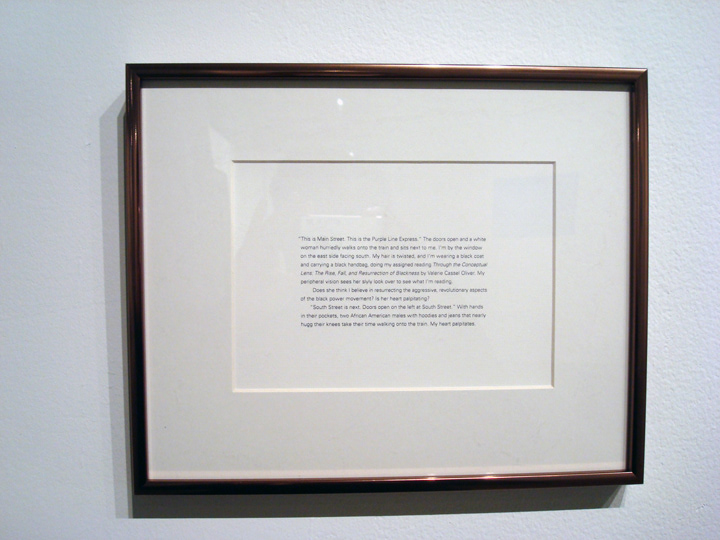 "This is Main Street. This is the Purple Line Express." The doors open and a white woman hurriedly walks onto the train and sits next to me. I'm by the window on the east side facing south. My hair is twisted, and I'm wearing a black coat and carrying a black handbag, doing my assigned reading,
Through the Conceptual Lens: The Rise, Fall, and Resurrection of Blackness
by Valerie Cassel Oliver. My peripheral vision sees her slyly look over to see what I'm reading...(continued).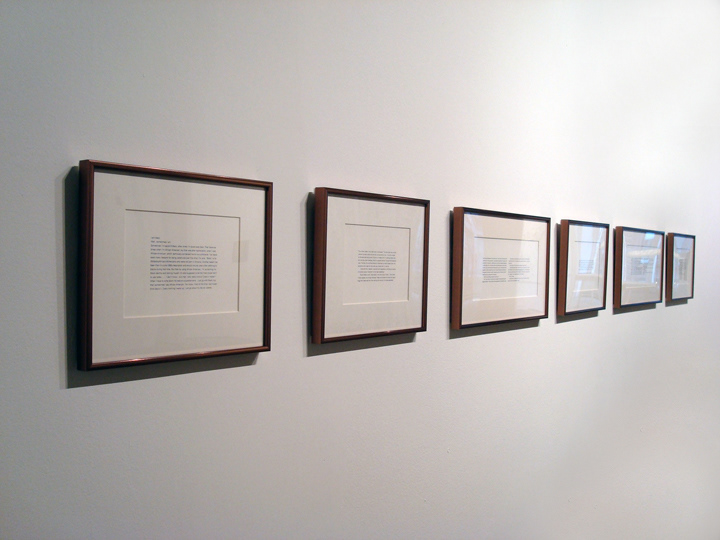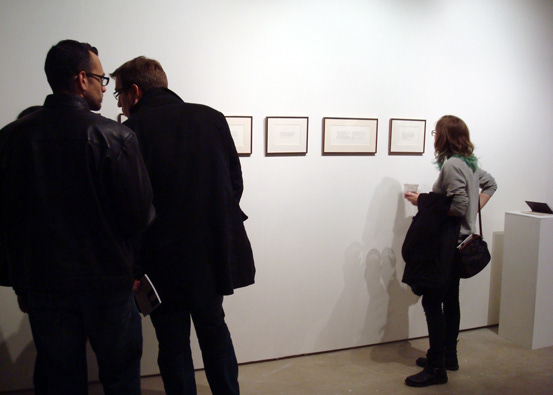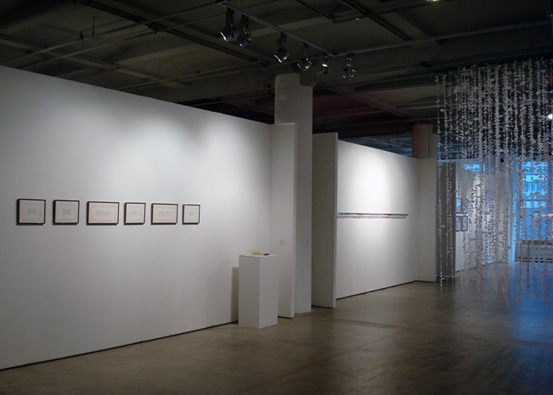 Unframed is a series of personal experiences about the complexities of identity within a racialized society. The work evolved from an exploration of Adrian Piper's My Calling (Card) #1 and Ralph Ellison's Invisible Man. 
Woven paper, ink, acrylic, copper brushed metal frame